Chrononautz & Worker/Parasite have Proto Toms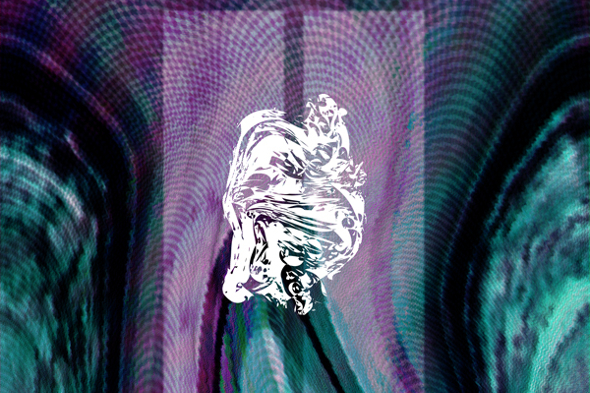 Preview the pair's acid-drenched contribution to the second Folding Spaces compilation.
Headed by Photonz producer Marco Rodriguez on A&R duties, the Folding Spaces label surfaced earlier this year promising to focus on promoting under the radar talent. That was certainly the case with their debut release, which featured music from Worker/Parasite, Roundhouse Kick's Lost In Space, Brendan Moeller and Photonz, and was blessed with some suitably mind-bending visual input from cultish YouTube artist hurfyd. A second Folding Spaces release is due later this month and Worker/Parasite is the one artist to maintain a one hundred per cent appearance record with "Proto Toms", a miniature slab of transatlantic acid produced in cahoots with UK producer Chrononautz.
Juno Plus have been granted an advance airing of the video to "Proto Toms" which has been put together by Chrononautz's Dom Clare under his Rendered Eyes guise and retains the lysergic aesthetic of his previous visual work for Opal Tapes artist Ondness, Galaxian and Demonic Glare.