Richard Fearless reboots Drone label

The Death In Vegas mastermind will reopen the outlet for "dancefloor distortion and other musical explorations" with a solo record featuring a D'Marc Cantu remix.
Originally started in 2004 as an outlet for Richard Fearless' Death In Vegas project, the Drone label has been on a hiatus following the release of the Satan's Circus album and a number of 12″ singles that accompanied it that year. News now emerges that Fearless has plans to reboot the label with a focus on "dancefloor distortion and other musical explorations" which will "release oscillations in many forms."
The rejuvenated label's first release will be a 12″ single from Fearless himself; entitled Higher Electronic States it features a title track described as "proto-techno, peaktime acid" together with "hammer-horror strings underpinned with drums to blow apart any floor." The release comes backed with a remix from Jakbeat lynchpin D'Marc Cantu described as "deep, brooding, suspense filled slow-motion techno". Although an initially surprising choice of remixer, anyone who heard Fearless' guest mix for Daniel Avery's Rinse FM show last summer will know he's a man of wide ranging taste, with a musical ear which shares many qualities with that of Avery and his close associates Andrew Weatherall and Timothy J Fairplay.
Drone will release Higher Electronic States on 12″ and digital formats on May 19.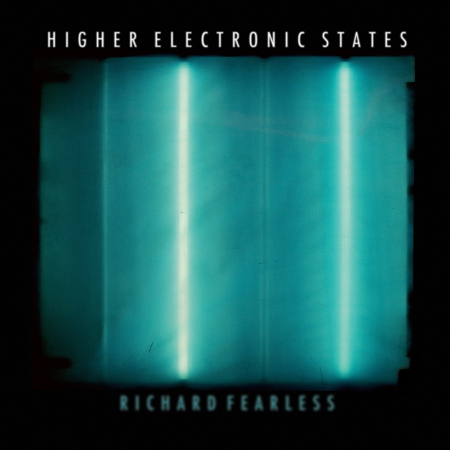 Tracklisting:
A. Higher Electronic States
B. Higher Electronic States (D'Marc Cantu Remix)