Music From Memory to release Joan Bibiloni retrospective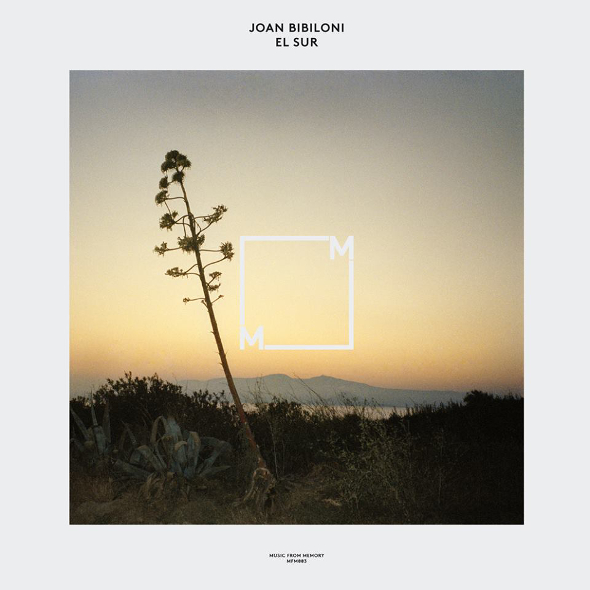 The Amsterdam label highlight the work of the Mallorcan musician on the forthcoming El Sur.
Music From Memory is fast turning into one of our favourite archival labels here at Juno Plus, with essential retrospectives of Rhode Island musician Leon Lowman and Venetian ambient composer Gigi Masin demonstrating the brains behind the operation to be diggers of the highest order. Run by Redlight Records founders Tako Reyenga, Abel Nagenast and Jamie Tiller the label's philosophy is simply to give "overlooked and unreleased music that we love a second chance", and the trio show no signs of disappointing on the label's third archival release.
Looking to Mallorca for its next release, Music From Memory will highlight the work of Joan Bibiloni, a guitarist born in 1952 who released his first single at the age of 15 and went on to form Spanish prog rock bands Zebra and Euterpe before becoming part of the "bluesy folk" duo Milan & Bibiloni with Pepe Milan. In 1982 Bibiloni formed his own label, Blau, to promote the overlooked music of artists in Mallorca and the rest of the Balaearic islands, as well as to release his own material. Originally releasing contemporary jazz fusion music on the label, Bibiloni soon went on to experiment with tape loops, drum computers and synthesisers.
Music From Memory's El Sur collects Bibiloni material from this more experimental era of his career, selecting tracks from a six album run which commenced with the album Una Vida Llarga I Tranquila, originally released in 1984. The collection will be released on LP and CD formats, and interested parties can preview the release via the SoundCloud player below.
Music From Memory will release El Sur by Joan Bibiloni on LP and CD formats in May.
Tracklisting:
A1. The Boogie
A2. El Cumpleaños Se Jaimito
A3. Valerie
A4. Sobrevivir
A5. El Salto Del Martin
A6. Val, I Vuw Ya
B1. Una Vida Llarga I Tranquila II
B2. Migas
B3. Sa Fosca
B4. La Española