Sigha to make Avian debut with The Purification Loops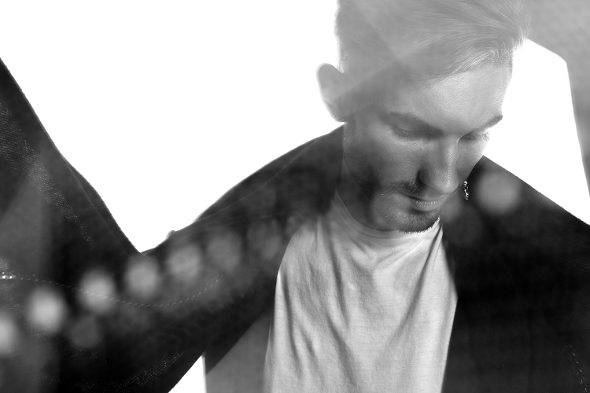 The six-track EP will provide the Berlin-based James Shaw's first record under the moniker for Shifted's label.
As well as sharing a type of techno that combines blackened textures with minimalistic yet mechanical rhythms, Sigha and Shifted have been closely associated with each other since the latter appeared on Sigha's Our Circula Sound label in 2011. Since then Shifted has released a further 12″ for OCS, and Sigha has provided a number of remixes for Avian artists; as a press release from Avian now reveals, Sigha was also responsible for the self-styled "S & M techno tools" released under the name A Vision of Love last year, making news of Sigha's full Avian debut a logical next step.
Entitled The Purification Loops, the forthcoming EP is described as "blurring the lines between the dance floor and the ritual chamber", where "scuffed rhythm and analogue bleed blend together, combining a techno aesthetic with something more primal." Taking the form of six individually numbered loops, the tracks supposedly "lean on club tradition and abandon it, veering away from standard structure in places, in favour of fragmentation and prolonged repetition." The EP continues what is already a strong year for the label, which has seen the return of anonymous Swedish duo SHXCXCHCXSH and a two-part release from prolific US underground figure Prostitutes on its Mira sub-label.
Avian will release The Purification Loops on 12″ vinyl on April 7.
Tracklisting:
A1. Loop One
A2. Loop Two
A3. Loop Three
B1. Loop Four
B2. Loop Five
B3. Loop Six