Retreat toast five years with double vinyl Treats
Mr Beatnick, Iron Curtis, Session Viction and more feature on the forthcoming compilation. 
Retreat was founded back in 2009 by Yanneck 'Quarion' Salvo and Hauke 'Session Victim' Freer "after one of their marathon brunch sessions at Kreuzberg's infamous Bateau Îvre Café," and has subsequently grown into one of Berlin's most well-loved outposts for deep house of a vinyl-only nature. In addition to operating as a platform for material from Quarion and Session Victim, Retreat have also issued music from Achterbahn Armour's Iron Curtis, Hunee and Freer's SV partner Mattias Reiling.
The label was inaugurated by a Treats split release from Salvo and Freer, and has continued on a roughly annual basis. With the onset of Retreat's fifth anniversary Hauke and Freer have decided to up the ante for the fifth edition. Due out next month, Treats Vol 5 spreads proceedings to double vinyl, housed in a gatefold sleeve and features nine all new productions from Retreat regulars along with a few new faces. Session Victim (pictured above) Iron Curtis and Quarion have all contributed but there's also space for productions from Juno Plus favourite Mr Beatnick (who also penned a verbose press release) Giegling cohort Roberto, local Berlin pair Kim Brown and Frank Music boss Johannes Albert.
Retreat will release Treats Vol. 5 on April 30.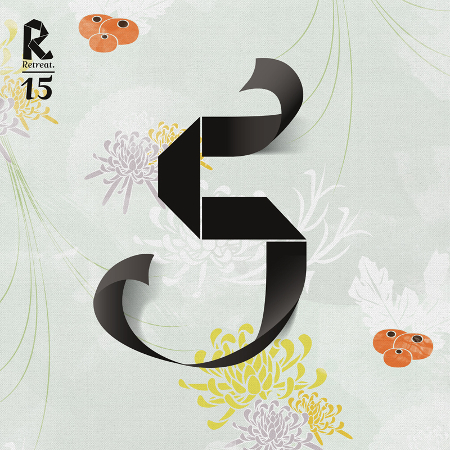 Tracklisting:
A1. Jamie Lloyd -Spiro Hustle
A2. Session Victim – Much Too Strong
A3. Johannes Albert – Co Co Jam Boo
B1. Reverend G – Pam's Cleavage
B2. Kim Brown – I Am Batman
C1. Quarion – Enter Coordinates
C2. Mr Beatnick – Hold On To Your Dreams
D1. Iron Curtis – Love Commitment
D2. Robert Oh – Blush