Watch Kloke's "Ritual" for Styles Upon Styles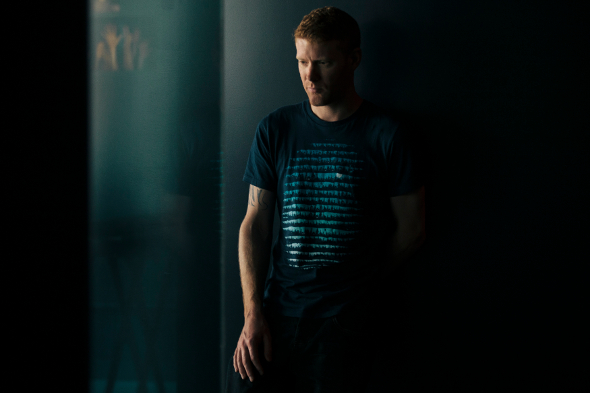 View a visual accompaniment for a track from the Melbourne-based producer's debut for the New York label.
A British native who has resided in Melbourne for the past decade, Andy Donnelly is a graduate from the Red Bull Music Academy's recent New York excursion, and makes music under the name Kloke, fitting into the colourful interzone between ambient music and techno. Having put out music for the like of Granholme and Entrada in the past, last year saw Donnelly follow up his RBMA stint with a contribution to New York label Styles Upon Styles' Pray Winter Yields Wisdom compilation.
Donnelly's next record will see him continue to develop his working relationship with Styles Upon Styles with the release of the six-track Sea Levels EP, which the label describes as following "a narrative of apocalyptic tides and the oceanic sublime," that "sinks into the ambient, house, and techno realms with flashes of two-step, hip hop and dub." Although the vinyl and digital EP isn't released until April 21, interested parties can view the video for the track "Ritual" below, whose visual depiction of ink bleeding into water is a suitable accompaniment to the track's weighty rhythmic rattle and fuzzy melodies.