Exclusive: Listen to Nenado's Your Sketch cassette in full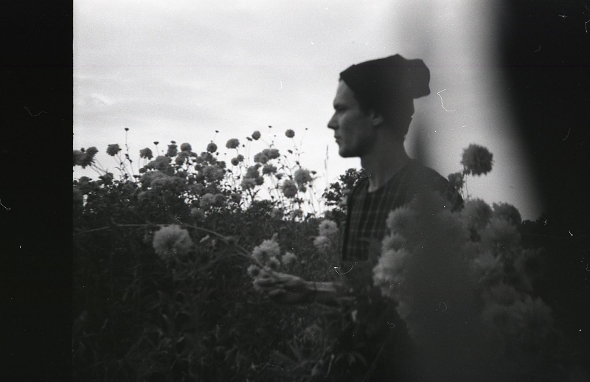 Stream the next Astro:Dynamics release from the Russian producer here exclusively.
Following hot on the heels of a cassette of loop experiments from Alis and the gelatinous synth tones of Italian producer Vaghe Stelle's Sweet Sixteen LP, Your Sketch is the label debut of Russian producer Nenado, who also works under the name Lenta, providing fledging Iranian label Shahr Farang with its first release of ethereal dub techno last year. The subdued sonic pallette of Your Sketch, which combines field recording loops with deep sub-bass and minimal rhythms isn't a million miles from his work as Lenta, but with a much freer approach to structure. 
Streaming in full below ahead of its general release on March 17, Your Sketch recalls the earlier material released on Astro:Dynamics which skirted around the fringes of instrumental hip hop, as well as Samoyed's delicate Spit EP, though it also fits comfortably with more recent material from Lotide and Young Echo member Jabu, whose cassettes were equally as hazy and dreamlike in their construction.