Börft and iDEAL start Joel Brindefalk archive series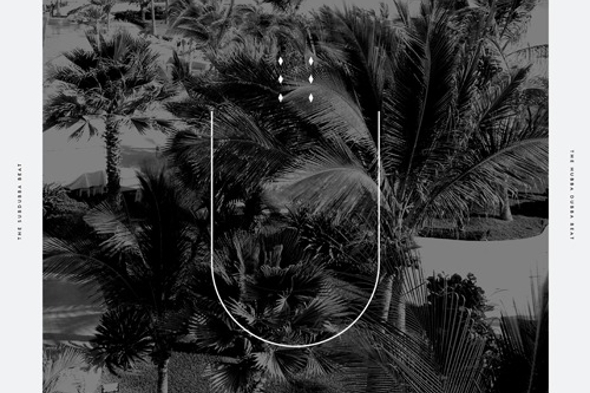 The late Swedish producer's legacy will be celebrated by the two labels across a series of archival releases, commencing with electronic dub music made as Ü.
Born in Sweden in 1975, Joel Brindefalk was best known for his releases on Frak's Börft Records under the Ü alias, delivering a number of acid techno cassettes and 12″s under this name and many others which had much in common with Frak's own rave-influenced material from the same era. Following his tragic death at the age of 37 last February, Digitalis Recordings reissued his Great Dose Of Monotonous Techno cassette, demonstrating how ahead of the curve his lo-fi hardware-based sound was given the current climate of underground electronic music.
News now arrives that more of Brindefalk's work will see re-release at the hands of Börft co-founders Joachim Nordwall and Jan Svensson, jointly issued through Börft and Nordwall's own iDEAL Recordings. According to a joint press release issued by the labels, Doobedoo Dub 'E' Dope will be "the first archival LP in a series" made possible by donations from Brindefalk's family and friends, and will feature two tracks that supposedly "came out of his creativity indulging in Jamaican dub after growing up on a healthy diet of industrial and synth music". A five minute clip of "The Subdubba Beat" can be streamed below to give you an idea of the strange sunken dub sound of the release.
Börft Records and iDEAL Recordings will release Doobedoo Dub 'E' Dope on 12″ vinyl in mid April.
Tracklisting:
A1. The Subdubba Beat
B1. The Hubba Dubba Beat