Listen to Tin Man take on Palms Trax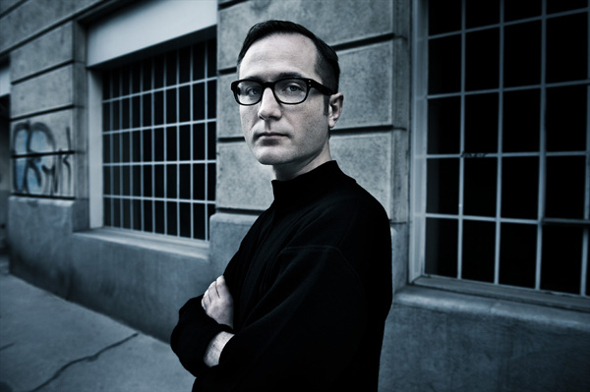 Hear the acid-leaning producer's take on the Lobster Theremin artist's "Houses In Motion".
Palms Trax's Equation EP was one of last year's more promising house music debuts, providing the Lobster Theremin label with its inaugural release and providing three original cuts of chunky, '80s-influenced house music in the Future Times vein. The record has evidently been so well received that the label have elected to repress a second version with an all-new remix from Acid Test regular Tin Man (pictured above) on the flip which will be available on marbled vinyl later this month. Available to stream below, Tin Man's take on "Houses In Motion" turns it from a crystalline piece of house music into something altogether deeper, underpinning the euphoric piano house vibes with melancholic synths and weighty 303 lines.