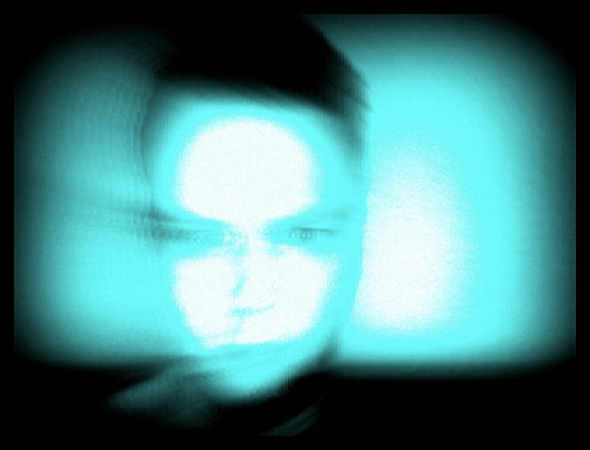 Giegling techno component Vril is the latest to issue a debut album with the minimum of fanfare – with Torus released this week on the Weimar label's own Forum offshoot.
Alongside Prince Of Denmark (and Traumprinz), Vril is Giegling's most recognised artist. Originally from Hanover in Germany, Vril first surfaced on the techno-minded Staub series Giegling commissioned between 2010 and 2012. After other Staub contributions from Christopher Rau as Rau, Prince Of Denmark and the yet to be revealed Zum Goldenen Schwarm, Vril closed the series with the three-track 8-10 record which subsequently helped pave the introduction of Forum. The new label is beginning to take shape after its debut release came in the latter stages of last year through Prince Of Denmark's much loved album The Body, and in an interview with label co-owner Konstantin last year, he explained Forum differs to the now defunct Staub because it allows for melodies (unlike Staub), telling us that "Staub was narrowed down to just a few artists, so on the new techno imprint we are going to release music from people we like and respect."
After appearances on other labels like Semantica and Delsin, Vril has now returned home to Giegling to release Torus, a surprise eleven-track LP with track titles that seemingly combine HTML-speak with Roman numerals. Vril's productions combine elements of booming dub techno with murky reflections of rave with his own patented and progressive synth sound. Torus sees Vril deliver more of this, but he's also extended the remit on this album to include other elements of dance music, with what sounds like Clone-inspired (west coast) electro, Chicago house and flashes of Adam X-industrialisms.
Vril's Torus is available now at Giegling's website with the album due at all good record shops later this month.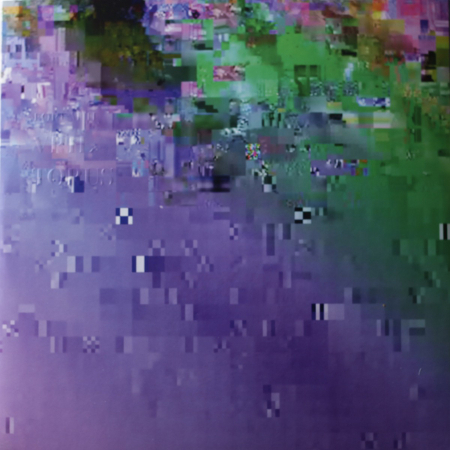 Tracklisting:
A1. Prolog
A2. Torus II
A3. Torus IV
B1. Torus VIII
B2. Torus XVI
C1. Torus XXXII
C2. Torus LXIV
D1. Dccxlv.dccclxxxvi.xv
D2. Torus CXXVIII
D3. Taurus
D4. Epilog