Pudel resident Nina steps up for the Berceuse Heroique mix series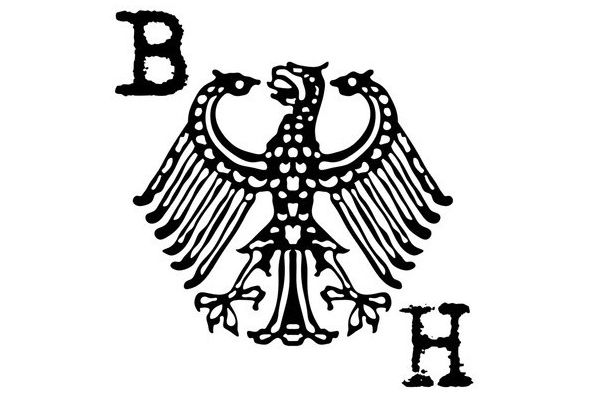 Get a taste of the Hamburg institution on the latest edition of the fledgling mix series from Berceuse Heroique. 
Now firmly established as a label with some excellent releases on the horizon, Berceuse Heroique's curatorial endeavours have extended to a new mix series which looks to draw from a talented pool of associates and friends. You might view the prospect of yet more online mixes to consume in a manner similar to countenancing ever having to hear "Happy" by Pharrell Williams again, but the BH series cannot be faulted thus far. Last week saw the San Francisco-based L.I.E.S. associate Vereker inaugurate the series with a twenty four minute mix of muddy, crunched up techno that felt anything but swift, and the second edition comes from one of the label's favourite DJs, Golden Pudel resident Nina Trifft. No tracklisting is provided – we suggest you just listen and imagine you are in the sweaty Hamburg shack.