Commodo next on Hotline with F_ck Mountain

The next release on the Bristol label will come from dubstep producer Commodo.
Bristol's Hotline Recordings is fast becoming one of the city's most vital vinyl-only imprints, delivering various strands of low-end heavy music from Kahn & Neek, Lurka and Rachael across its three releases so far. The latest piece of wax to be revealed via their voicemail service is due for imminent release and will come from Commodo, a producer whose previous outings for labels like Deep Medi and Black Box have shown him to be one of the more reliable young artists currently holding the torch for the classic dubstep sound.
As such the F_ck Mountain/Good Grief 12″ is a stark contrast to the Sotofett jungle remix of the label's last release from Rachael, with a return to the kind of sound last heard on Lurka's plate for Hotline. "F_ck Mountain" sees Commodo in more familiar 140BPM territory a "lean take on original dubstep" on the A-side pitching and yawing around the rudest of basslines," while "Good Grief" – which can be previewed below – has more in common with the work of Beneath and Alex Coulton, coming described as "a pneumatic sprung weapon that bounces in around the 130 mark".
Hotline Recordings will release F_ck Mountain/Good Grief on 12″ vinyl only on February 28.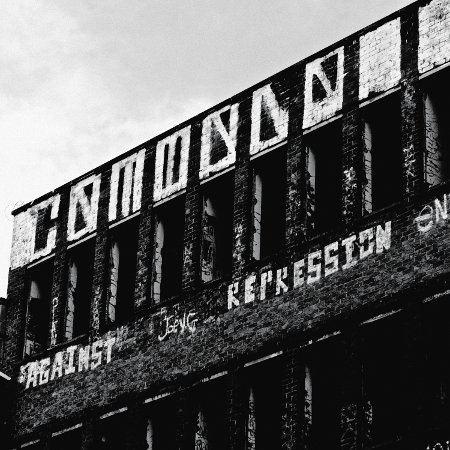 Tracklisting:
A. F_ck Mountain
B. Good Grief