SVN & Porn Sword Tobacco next up on Kontra-Musik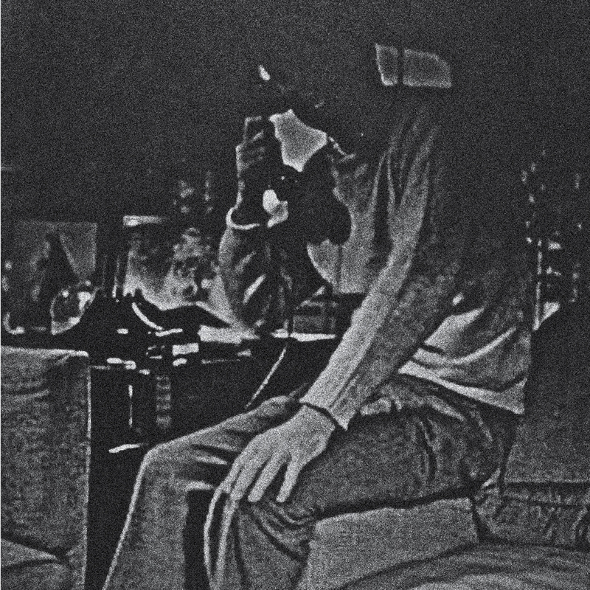 Ulf Eriksson introduces SVN and Porn Sword Tobacco's collaboration to his label.
Following the recent release of Rivet's Bear Bile EP which helped raise awareness of the fight against the bear bile industry – with all profits going to WSPA – Kontra-Musik welcomes a new and intriguing hook-up between SVN and Swedish producer Henrik Jonsson, aka Porn Sword Tobacco. The latter's production alias is said to come from a shop in Jonsson's home city of Gothenburg that sells exactly those three products, while his productions have by and large come from German label City Centre Offices, known for releasing music by artists like Arovane and Ulrich Schnauss, as well as Move D's Kunststoff LP, first released on CD in 1995.
SVN, of course, has increasingly become more recognised by the release, starting with three great 12″s on the Sued label. He's since gone on to collaborate with with Dynamo Dreesen under the Dreesvn name for Sex Tags Mania and Acido, while there's also his kooky German pop-sounding project Tase with Takashi Wada. Together they've turned in the Complaints A/B 12″ for Kontra's second release of 2014 with two, deeper and reserved club tracks. Kontra has described "Complaints A" as the type of techno that "aims for the soul", while they've compared "Complaints B" to the early minimalisms of Robert Hood.
Kontra-Musik will release Porn Sword Tobacco & SVN's Complaints A/B on vinyl March 24th, with the digital release coming one month later.
Tracklisting:
A. Complaints A
B. Complaints B