Livity Sound kick off remix series with Pangaea and MMM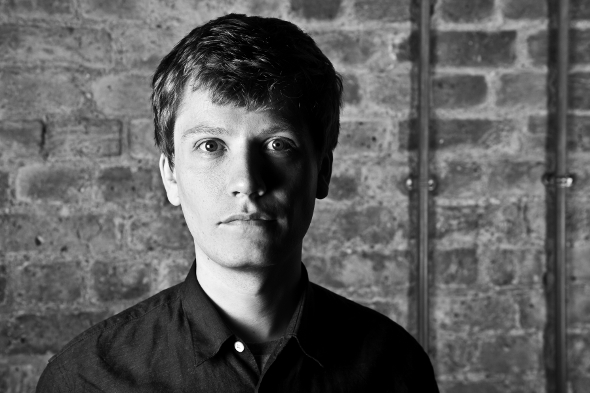 The trio of Peverelist, Kowton and Asusu will have their tracks remixed across a series of 12″ singles.
Given the fact that the Livity Sound trio have put out a substantial amount of material in the label's lifetime, it's surprising that we've yet to be given any remixes of the project to date. However, the recent release of the essential Livity Sound compilation has evidently offered the trio a chance to take stock and offer out some of their tracks for reinterpretation by a number of like-minded figures, with a "series" of remixes promised by the label.
Although full details of everyone involved is yet to be revealed, the first remix 12″ will feature the talents of Errorsmith & Fiedel teaming up as MMM to remix "Surge", and Hessle Audio's techno lynchpin Pangaea (pictured above) reworking "Vapours". Clips of both can be heard below, with the former turning in a typically ravey analogue floorfiller, and the latter delivering a swung piece of punishing techno. The new 12″ also offers a chance to take in the label's new artistic identity, which followed Peverelist's very dignified response to accusations of cultural appropriation in their previous artistic direction.
Livity Sound will release LIVITY009 on 12″ format on March 10.
Tracklisting:
A Pev & Asusu – Surge (MMM Remix)
B Pev & Kowton – Vapours (Pangaea Remix)