Full Pupp celebrate ten years with compilation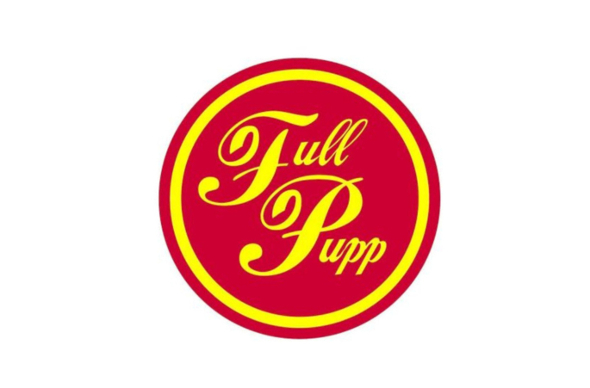 Prins Thomas' label will release a four-part vinyl compilation to celebrate a decade of Scandinavian disco.
Way back in 2005 Prins Thomas called upon Todd Terje to launch his own Full Pupp label, an offshoot of Bear Entertainment. The Mjøndalen Diskoklubb 12″ which started the label was Terje's third release, and since then the label has provided a constant stream of Norwegian disco from the likes of diskJokke, Blackbelt Andersen, Marius Våreid and of course Prins Thomas. Two years later the Internasjonal sub-label was set up to release music from more of an international ring of artists like The Mole, Mano le Tough, Hunee, and most recently Bell Towers.
As Resident Advisor report, Full Pupp will toast to ten years of releasing records with a four-part vinyl sampler series and separate CD version that will focus on talents from Norway. Entitled 10 Years Of Full Pupp, the compilation features a Prins Thomas edit of Sex Tags Mania character Skatebård and his track "Sequence", a Magnus International remix of Lindstrom, a Prins Thomas' Diskomiks of Mental Overdrive's "Spooks", and other solo productions from Casiokids and Jarle Bråthen, and the label's most recent debutantes Andre Bratten and Øyvind Morken.
Full Pupp will release 10 Years Of Full Pupp during February and March.
Tracklistings:
Sampler 1:
1. Jarle Brathen – Stjernekrigen
2. Casiokids – Den Lange Veien Hjen
3. Erik Skantze – Stargaze
4. Marius Vareid – No Vil Eg Bort Og Gifta Meg Og Rydja Meg Ein Gard
Sampler 2:
1. Andre Bratten – Every Fourth Bar
2. Blackbelt Andersen – Langniappe (12-inch Version)
3. Randaberg Ego Ensemble – You Can't Do It Right
4. Mental Overdrive – Spooks (Prins Thomas Diskomiks)
Sampler 3:
1. Skatebård – Sequence (Prins Thomas Edit)
2. Øyvind Morken – En Navneles Jaevel
3. Prins Thomas – Alpha Tanga Lama
4. Jarle Brathen – Untitled (Omar V Remix)
Sampler 4:
1. Lindstrom – Vos-Sako-Rv (Magnus International Remix)
2. Ytre Rymden Dansskola – Cafe Del Mareritt
3. Magnus International – Compilation
4. Tarjei & Are – Zehran