Throwing Snow heralds album on Houndstooth with Pathfinder EP
The many monikered Ross Tones will release a four-track EP in advance of his debut album as Throwing Snow.
Although recent months have seen Red Bull Music Academy graduate Ross Tones creating jungle-inspired material as Alight on Local Action, and more introspective fare as Snow Ghosts with vocalist Augustus Ghost, Tones is best known for his work as Throwing Snow, which combines intricate melodics with club-focused rhythms. Despite running his own Snowfall label under which the majority of his material as Throwing Snow has been released in recent years, news now arrives of a new EP for Fabric's Houndstooth label, which a press release informs us is in advance of a debut solo album from Tones.
Although full details of that album are still forthcoming, the four-track Pathfinder EP is described as "a route into a greater portion of work, giving a sense of what is to come," while the intention of the EP "is to be listened to on journeys". Those looking for a more concrete taste of the EP can listen to "The Tempest" below.
Houndstooth will release the Pathfinder EP on 12″ and digital formats on March 24.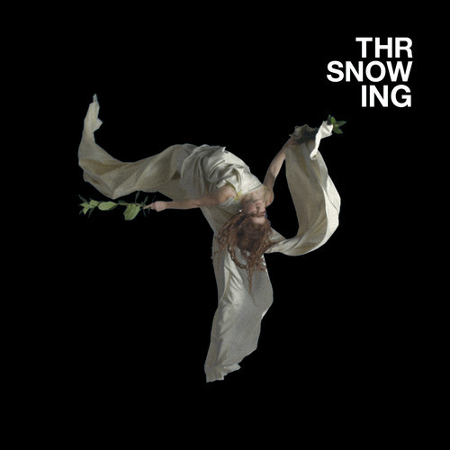 Tracklisting:
1. The Tempest (ft Adda Kaleh)
2. Caedis
3. Pathfinder
4. Summus