New Mike Dehnert album due on Delsin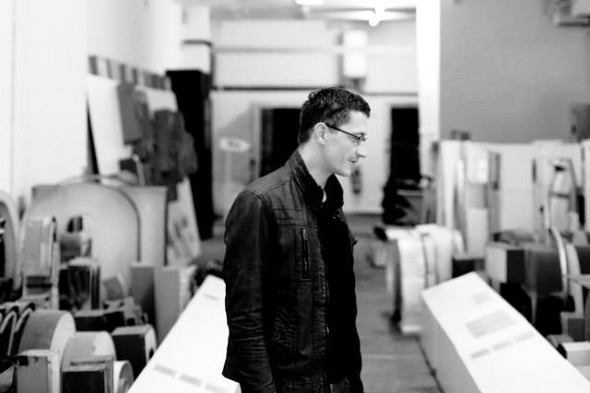 The Fachwerk founder will issue Lichtbedingt through the Amsterdam-based label next month.
As head of the Berlin-based Fachwerk label along with Roman Lindau and Sascha Rydell, Dehnert (pictured above) has cultivated a weighty brand of techno that still contains a noticable element of funk. Of the three, Dehnert is also the most prolific with countless digital only albums produced over the years in addition to his occasional dalliances with other labels like Echocord and the Clone Basement Series. He's also no stranger to the Delsin label, appearing on several of their compilations in addition to the 2011 LP Framework.
In the period since Dehnert's last album, 2012's double LP Fachwerk 25, the producer has seemingly focused on expanding the label's roster whilst also increasing his own profile with recent remixes on Delicacies and Hotflush. It's now been revealed that a tenth album in seven years from Dehnert is on the way with the 12-track Lichtbedingt due on Delsin next month. Described by the label as "yet another subtle evolution away from the chord driven, functional sound" Dehnert was initially known for, the album is said to incorporated moments of beatless electronic experimentalism, broken bass, and swinging house.
Speaking on the album's title, Dehnert is quoted as saying "I have noticed that sometimes the success of a track depends on the light at club, which is why the album is called Lichtbedingt, meaning 'depends on light!'". You can stream a preview below ahead of it's release next month.
Delsin will release Lichtbedingt by Mike Dehnert on March 17.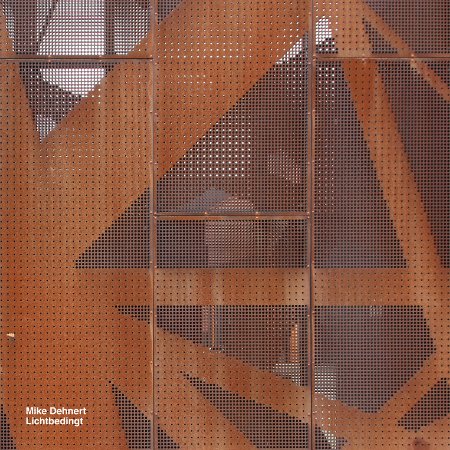 Tracklisting:
1. Intro
2. Construction
3. Emlo
4. Channeled
5. Movement
6. Remove
7. Woop
8. Single Action
9. Espace
10. ReRe
11. Quadrature
12. En Outre