Exclusive: Stream "Situation" by A Made Up Sound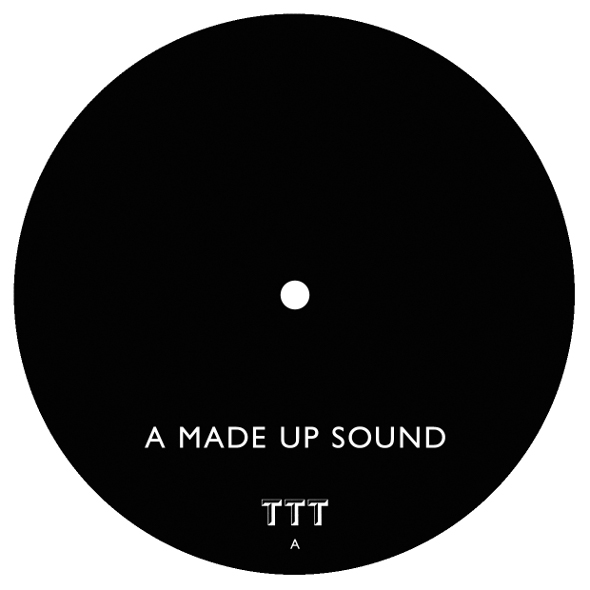 Max D and A Made Up Sound are the latest debutants on The Trilogy Tapes, and we have the exclusive stream to the latter's "Situation".
Following the arrival of that excellent Theo Parrish 12″ released collaboratively by The Trilogy Tapes, Sound Signature and cult London skate brand Palace, Will Bankhead has since returned to regular label duties with the return of Willie Burns complemented by an interesting array of TTT debuts. Soon to come and already announced are records from Ondo Fudd (aka Call Super) and Minor Science (aka scribe Angus Finlayson) whilst today saw the news of high profile TTT bows from Max D and A Made Up Sound. Both the Drizzling Glass EP from the Future Times captain and the Night Owl 12″ from the Berlin-based Dutchman are pencilled in for release next month and represent the first transmissions of 2014 from this distinctive pair.
Tracks from their respective releases can be heard on the TTT Soundcloud but we have been given an exclusive stream of "Situation", the last cut from the AMUS release which through Huismans' usage of dissected vocals, rolling beats and industrial atmospheres sounds like a complex reinterpretation of Richie Hawtin's legendary Minus/Orange 12″.