The Citizen's Band is Disrupted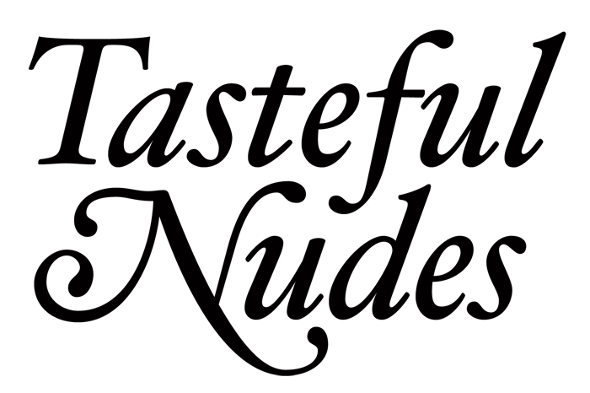 Frankfurt's finest Christian Beißwenger is set for a foray on Tasteful Nudes – stream a track from the upcoming Smalltown Blues EP.
Across the many aliases and musical projects Christian Beißwenger has been involved in over the past decade or so, the producer has tended not to stray too far from respected German labels such as Permanent Vacation, Pampa and hometown hub Live At Robert Johnson. A brief encounter abroad is on the cards for Beißwenger however, with the news he is to add to his profile as The Citizen's Band with the Smalltown Blues EP on Chicago-based label Tasteful Nudes. This makes perfect sense as the label's founder Steve Mizek has been a staunch supporter of the German producer's work on the Little White Earbuds site he oversees. Due out in the near future, the A-side track "Disrupted" is available to stream in full below and showcases Beißwenger's mastery of subtle melodic touches.