Tabernacle announces Head Front Panel sub-label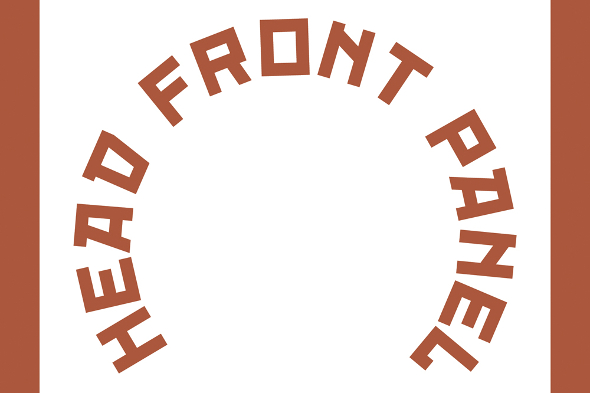 The Scottish imprint reveals details of a new sub-label focusing on techno from anonymous artists.
Originally formed in Glasgow in 2010, the Tabernacle Records label (recently the subject of an in-depth label focus on this site by Richard Brophy) is run by brothers Joel and Jasper Shaw, and friend Andrew Ingram. The label's focus on US-centric techno, house and electro has its roots in the city's Slabs of the Tabernacle club night, and its swelling discography of over 20 records includes releases from the likes of John Heckle, The Analogue Cops' Xenogears alias, Mark Du Mosch and Trackmasta Lou.
News now arrives that the label have plans to start a new sub-label under the name of Head Front Panel, which will focus "on techno from anonymous artists in 2014", and will run as "a 12″ vinyl series, limited to 150 copies per release." Although the artists involved are anonymous, samples of the first two records on the label can be help below, both of which seem considerably more pounding than the majority of the material on the parent label, which is no mean feat.
Head Front Panel will release HFP#001 and HFP#002 on 12″ format only on February 24.