Thug Entrancer takes on Charlatan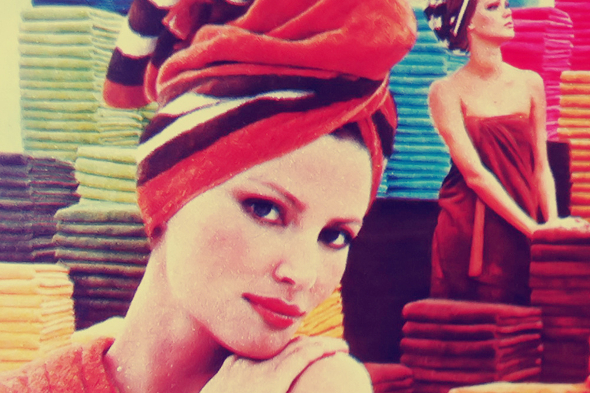 Soak up the new Software signee's percolating house refix of "Glasshouse Patterns" by the Digitalis act.

Brad Rose's status as one of the hardest working men in music has been nestling for a while in the canon of certified music fact – a cursory check of his various projects, production and performance credits on Discogs is enough to satisfy any naysayers! Last November saw the Digitalis boss slip out Night Circus, a free album of Charlatan material on a pay what you like basis that was described as "a multi-layered field of immediate obfuscation". The label have now adopted a similar approach in distributing an interesting collection of remixes of tracks from Night Circus by some of their favourite partners-in-crime.
Prostitutes, decomposed techno duo Sculpture and Further/Digitalis artist Decimus are among those that contribute – the full release can be heard here – but we have chosen to focus on Thug Entrancer's take on "Glasshouse Patterns".  On this remix, the Chicago-based artist further demonstrates his penchant for stark, monochromatic hardware productions that increases the sense of intrigue around Death After Life, his debut LP due on Daniel Lopatin's Software due next month.