Donato Dozzy & Nuel's Aquaplano material gets Spectrum Spools reissue
The Aquaplano Sessions sees the classic productions from the Italian pair reissued by John Elliot's label.
Originally sold through Berlin's celebrated Hard Wax store in 2008 and 2009, Donato Dozzy (pictured above) and Nuel's Aquaplano records arrived in the shift between minimal and techno that looked back to the '90s for inspiration such as the output of the then burgeoning sounds of Berghain and Sandwell District. Despite this, as Spectrum Spools point out in their press release, Dozzy and Nuel's approach was to take techno somewhere different, with influences "returning to tribal rhythms and ambient textures to sketch out a much more heady, psychedelic form of techno."
With grittier techno sounds becoming much more prominent in the years that followed those releases, the Aquaplano records are now ripe for rediscovery, and will receive a deluxe reissue courtesy of John Elliot's Spectrum Spools in March, with both original collaborative 12″s remastered by Rashad Becker and repackaged in 2LP, CD and digital formats.
Spectrum Spools will release The Aquaplano Sessions on 2LP, CD and digital formats on March 3.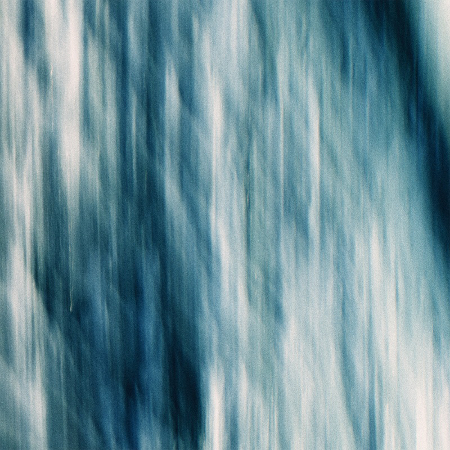 Tracklisting:
1. aqua1
2. aqua2
3. aqua3
4. aqua4
5. aqua5
6. aqua6
7. aqua7
8. aqua8