Alis returns with Things Next Door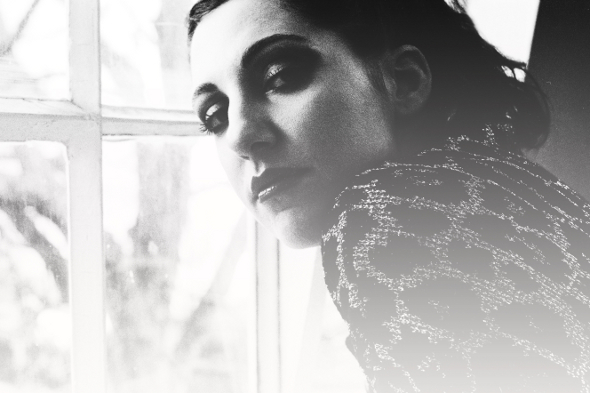 The artist formerly known as Subeena will grace the Astro:Dynamics label with a cassette of "vocal loop experiments".
Sabina Plamenova has adopted a number of different roles since debuting in 2007 under the dubstep-focused Subeena moniker, operating as owner of the Immigrant, Imminent and Opit labels and starting the Alis project in 2012, which saw the release of her debut album Hybrids In The Attic and the Azimuth EP on Don't Be Afraid. Her next release – for London-based Astro:Dynamics – sees Plamenova engage in another stylistic about-turn, with the four track Things Next Door cassette described as "vocal loop experiments", created with a new loop pedal whilst on a trip to Sofia.
Those familiar with Plamenova's recent productions will know that her own vocals play a large part in adding texture to her vision of club music, and Things Next Door sees her "taking the element which she has grappled with incorporating into her previous works and using it as the element with which to create and layer a track." According to the label, Plamenova decribed the process as "creatively liberating" and one that gave her music "a greater level of personality and intimacy in contrast to the previous more studio-orientated environment." Those intrigued as to what Plamenova's direction on the cassette sounds like can stream opening track "11" below.
Astro:Dynamics will release Things Next Door on cassette and digital formats on February 3.

Tracklisting:
1. 11
2. 020
3. Leslape
4. Things Next Door