Watch a video for Torn Hawk's "Bad Deadlift"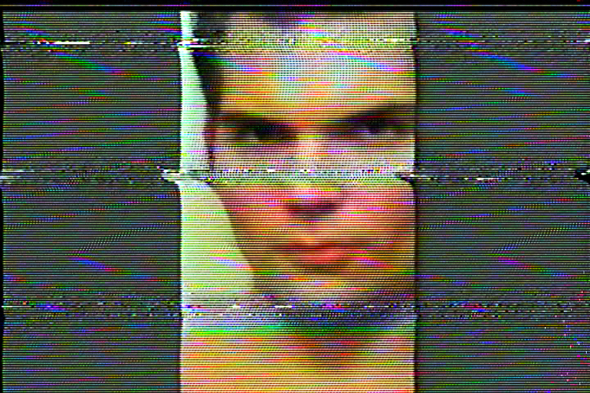 The musical project of Luke Wyatt is once more blessed by his skilled filmmaking with a typically trippy video to the recent L.I.E.S. cut.

The Bad Deadlift 12″ arrived right in the thick of the L.I.E.S. end of year deluge and was possibly somewhat overlooked because of this, which is a shame because the four tracks demonstrated a new diversity to the Torn Hawk sound. Yes "Put That Crochless Thing On, Then Save My Life" was evocative of the druggy sonics we have come to expect from Wyatt (it was also one of the track titles of the year) but the 12″ also took in pulsating techno, gritty Balearica, and urgent industrial bleep.
Videos from the chisel-jawed Brooklyn dweller are always as enjoyable to try and unravel as his music, and that's certainly the case with the treatment for "Bad Deadlift" which features the usual array of vaguely familiar digital clips spliced together in hypnotic fashion, and has an ending that suggests Wyatt has his own methods for dealing with human rights infractions.