Take a ride with DJ Vague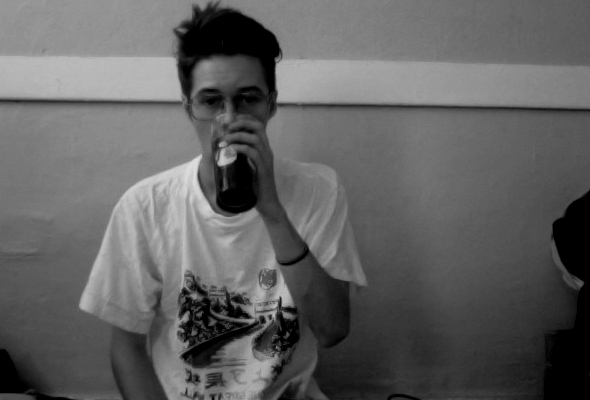 Atlanta-based producer Helix unveils a new guise on a forthcoming Porsche Trax release for the Templar Sound label – watch a video here.
One of the most amusing Twitter users within the realm of electronic music, Helix has recently channeled his undoubted talents through Night Slugs, issuing a devastatingly effective Club Constructions 12″ as well turning in trademark bootlegs of Jam City and Egyptrixx. He's no stranger to Templar Sounds either, having reworked Citizen for the UK house hopeful's EP for the Sydney-based label back in 2011. His material as DJ Vague has been floating around the online ether for a while now; a LuckyMe radio rip of "Porsche Trax 1" has been on Youtube since 2011, whilst Ikonika included "Porsche Trax 2" in a limited CD mix released last summer.
Due out later this month, Porsche Trax collects these two cuts along with a third slab of "muscular, drive-loop techno" and Templar Sound have employed YouTube sensation hurfyd to provide an all too suitable video for this latter track.