New patten LP set for release next month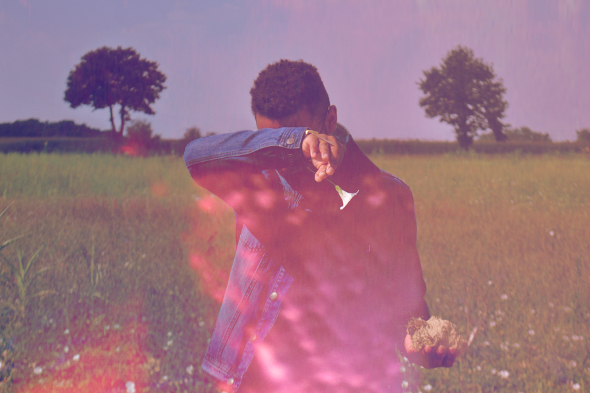 ESTOILE NAIANT will arrive on the enigmatic producer's new home Warp Records.

patten's signature to UK institution Warp was revealed late last year, with the EOLIAN INSTATE EP marking the producer's first tangible material since his excellent debut album GLAQJO XAACSSO was released on No Pain In Pop back in 2011. In the subsequent period, patten has become something of an intriguing label curator as the head of Kaleidoscope, overseeing a succession of conceptual one take Limited Dubs cassette releases from the likes of Karen Gwyer, Yearning Kru and Orphan.
At the time the notably more beat-driven EOLIAN INSTATE was announced, Warp hinted that it was the first of several releases on the label from the artist, and they've now unveiled details of a new long player. Continuing patten's theme for making up words, the ten track ESTOILE NAIANT is described in the press releases as a "strangely wide-ranging work" with Sonic Youth, FWD, cognitive science and Argentinian writer Jorge Luis Borges offered as possible influences. Given patten's notoriously playful approach to interviews, it's debatable how reliable this all is, but you can make up your own mind by checking out the below video for album track "Drift" which is directed by regular creative collaborator Jane Eastlight.
Warp will release ESTOILE NAIANT by patten on February 24.

Tracklisting:
1. Gold arc
2. Here always
3. Drift
4. Winter strobing
5. Softer
6. Pathways
7. 23-45
8. Key embedded
9. Agen
10. LL2