Optimo Music introduce Whilst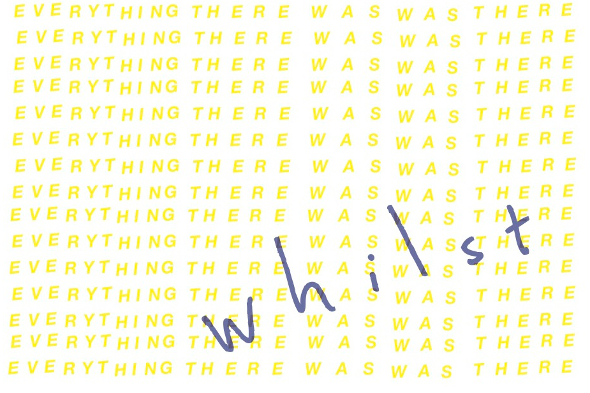 Preview two tracks from Optimo Music's newest debutantes Whilst.
Whilst describe themselves as a jam-based project that incorporate free jazz, primitive electronics, dubby post-punk, North African and motorik stylings – all of which are inspired by a strong punk ethos. The Whilst partnership is seemingly only just beginning to take shape with the forthcoming Everything There Was There EP for Optimo Music the group's first official release. Set for release on February 24, the EP was recorded in Optimo Music's Green Door Studio in Glasgow, a place the label describe as a free thinking hub for wild, original creativity and great sounding analogue recordings. Everything There Was There will be the sixth release to come out of Green Door, which also boasts this year's excellent Golden Teacher project.
Two tracks from the five-track EP, "Untitled From North Africa" and "Postcard From A Robot", are available to stream below, which Optimo explain as being "incredibly free music made by several individuals who are unnervingly young to be making these sounds."