Stream new Martyn cut "Be My Own Pupil"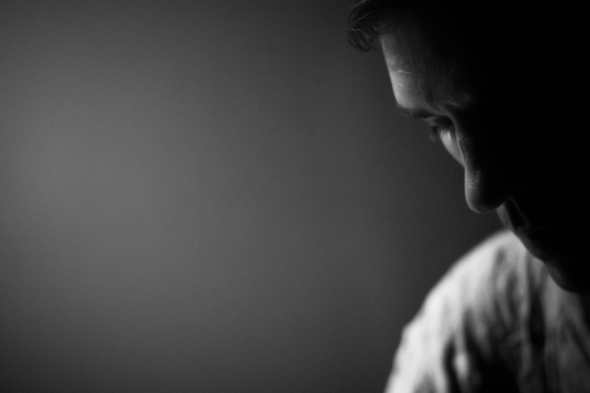 Get an idea of how the Dutchman's forthcoming album is shaping up.

To the casual, content-hungry observer, it might seem like Martyn has had a quiet year with only a few remixes here and there to complement a sole 12″ release, the Newspeak EP issued by Steffi's Dolly label back in March. The DC-based Dutchman has, however, spent this time away from the spotlight nudging the 3024 discography upwards, and working on a follow-up to 2011's excellent Ghost People LP. First alluded to back in February, it seems that the wait for The Air Between Your Words is drawing to a close with Martyn promising the LP is due on 3024 "very soon" and a hint of what's to come can be found in the shape of the haunting "Be My Own Pupil".
Available to buy from the 3024 bandcamp on a pay what you feel basis until January 1, the track is culled from the lengthy recording sessions for The Air Between Your Words. Showing his charitable side, Martyn has pledged to donate all proceeds from the track to the Holistic Life Foundation, a West Baltimore-based organisation that helps kids develop their inner lives through yoga, mindfulness, and self-care.