Axel Wilner surfaces with new HANDS drone project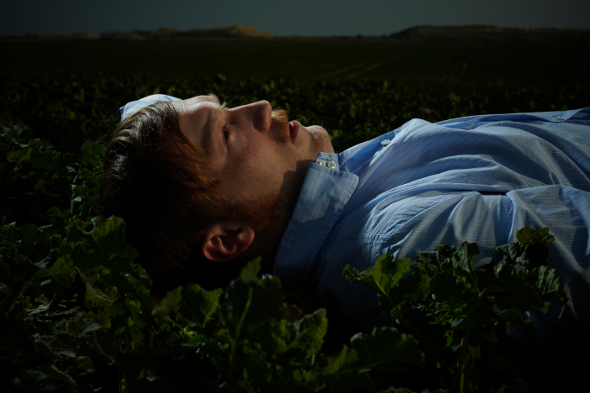 The artist known as The Field will issue The Soul Is Quick LP under the new caps-happy guise early next year. 

Set for release on the Ecstatic label established by Walls pair Sam Willis and Alessio Natalizia, the HANDS project promises to be something of a departure from the signature washes of ethereal sound that have informed Wilner's much loved work as The Field. Due out in February of next year, The Soul Is Quick is described as "four tracks of plaintive devastation spread over forty-one minutes" and seemingly draws it's inspiration from the Beelitz-Heilstätten sanatorium complex that existed in 19th Century Berlin as a rehabilitation centre for tuberculosis patients.
Recorded over the course of one month at Wilner's Garmonbozia Studios in Berlin early last year, the four long form drone pieces were composed using a Roland JX-3P, a Roland SH-101, a Tenori-On, and an Elektron Machinedrum according to a press release from Ecstatic. Wilner himself described the forthcoming album as a "protest record for when you've had enough of how the world works. When you find yourself taking inspiration from human decay rather then brighter things." News of the album arrives relatively soon after Wilner delivered Cupid's Head, a fourth album under The Field guise for regular home Kompakt.
Ecstatic will release The Soul Is Quick by HANDS on February 10 – those seeking it sooner should be advised of the label's pre-order offer.
Tracklisting:
A1. Beelitz-Heilstätten pt6
A2. Beelitz-Heilstätten pt7
B1. Beelitz-Heilstätten pt10
B2. Beelitz-Heilstätten pt11