Full details emerge on Container's Liberation Technologies debut

Ren Schofield's Container project is the latest to grace the Mute sub-label.
Launching last year with an EP from Laurel Halo's King Felix project, the Liberation Technologies label has really hit its stride in 2013 with a continual supply of interesting one-off releases from left-of-centre dance producers such as Hessle Audio artist Bandshell, Mark Fell, Powell and Young Echo's Vessel. The addition of Container – the current creative concern of Rhode Island-based Ren Schofield – makes perfect sense in the context of these previous Liberation Technologies releases and his forthcoming Adhesive EP will be the label's first of 2014.
Last seen on Rabih Beaini's Morphine Records with the Treatment EP, Schofield's Liberation Technologies debut was first hinted at via a lone track to appear on the artist's Soundcloud page back in October, with the furious bass spring and gruff textures of "Glaze" proving some of his heaviest material to date. We now know that the EP will be released on January 20, and feature three other tracks that will see Schofield continue to develop his driving brand of techno, with the label describing "a relentless pulse ever present at the core of these abrasive workouts."
Liberation Technologies will release Adhesive EP on 12″ and digital formats on January 20.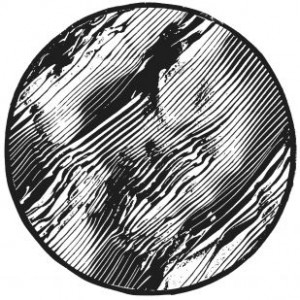 Tracklisting:
1. Glaze
2. Slush
3. Complex
4. Adhesive