Sound Signature, TTT and Palace collude on Theo Parrish release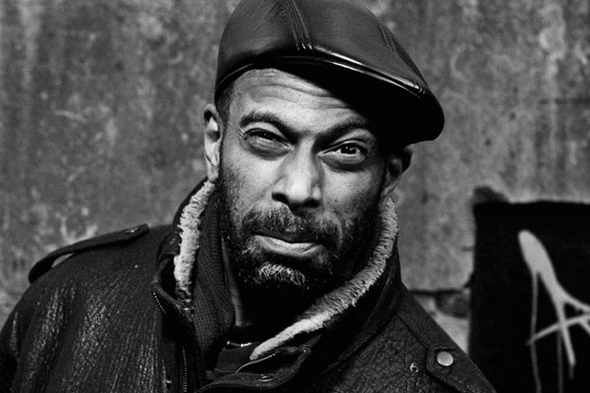 The 71st & Exchange Used To Be 12″ is due out later this month. 

Hinted at for a few weeks via cryptic tweets and a photo on the blog of The Trilogy Tapes of a test pressing bearing the catalogue number SS/TTT/PL 1, the news was confirmed in equally low-key fashion today with a simple posting on the site. Due out later this month, the 71st & Exchange Used To Be 12″ is intriguingly set to be issued jointly with Sound Signature and cult London skate brand Palace, and will arrive at the end of a year where The Trilogy Tapes has surpassed the expectations set by their imperious run of records in 2012.
Quite rightfully placed among our favourite labels of 2013, TTT has maintained a steady release schedule that has featured both established names such as Anthony Naples, Tuff Sherm, Eomac, and DJ Spider & Marshallito, as well as unknown quantities like Rezzett and Levantis. Further releases on The Trilogy Tapes are promised before the year is out, with new records from Willie Burns and Vereker set to drop along with Folkways 2, a cassette only compilation put together by sound installation and performance artist Beatrice Dillon. A brief video teaser for the  71st & Exchange Used To Be EP can be viewed below.
The 71st & Exchange Used To Be EP by Theo Parrish will drop on December 20.
Tracklisting:
A1. 71st & Exchange Used To Be…
B1. Petey Wheetfeet
B2. Blueskies Surprise