Premiere: Michael & Mattis get beat down on "Hokey Pokey"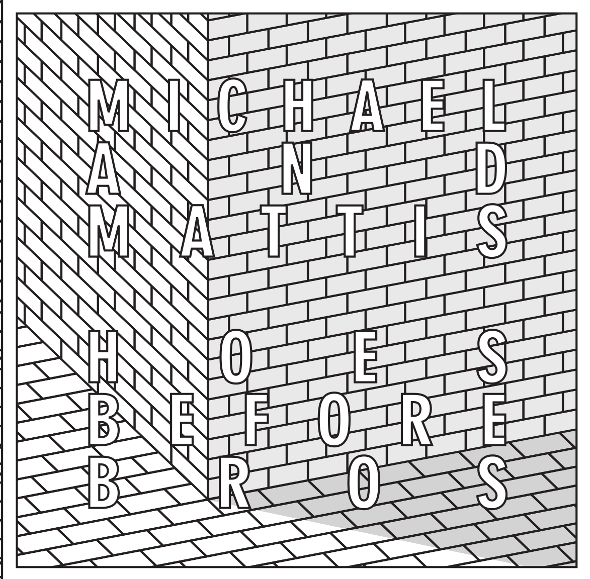 Stream the final track from the unheralded duo's forthcoming Hivern Discs debut. 

Aside from a smattering of digital releases, there's not a great deal to judge Michael and Mattis on, but from what we've heard of their forthcoming record for Hivern Discs, New Yorker Michael and his Norwegian collaborator Mattis should fit right in on John Talabot's label. Due out this week for the vinyl heads, the title cut from Hoes Before Bros demonstrates Michael & Mattis are fully capable of dusty, emotional filled deep house, while "Hokey Pokey" – streaming in full below – winds down the tempo with plenty of samples, all crammed deep beneath a glistening string section and full fat analogue arpeggio.