Lust Abandon from Silent Servant on the way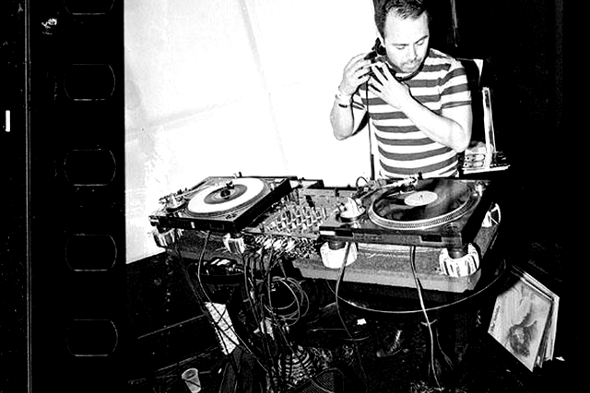 Juan Mendez goes solo for the third release on the Jealous God label.
Launched earlier this year as a collaborative endeavour from Mendez, Karl O'Connor and James Ruskin, the Jealous God label has essentially acted as a comfort zone for those techno fans still in denial about Sandwell District's disbandment. Focusing on more than just the music, each Jealous God 'issue' has come with mix CDs and art zines, with limited editions featuring 'artefacts' such as tote bags and engraved logo daggers. With the announcement came a rough release schedule that promised Jealous God issues from all three label founders in one shape or form, as well as Minimal Wave act In Aeteram Vale and Broken English Club.
Having inaugurated the label on a collaborative 12″ with Semantica boss Svreca, Mendez will return to helm the third Jealous God issue under his Silent Servant moniker. Due out later this month, Lust Abandon seemingly features a vinyl issue of the track Mendez committed to tape for a limited cassette release with Regis issued exclusively through Los Angeles vinyl emporium Mount Analogue earlier this year. It's accompanied by a "Reconstruction" from the like-minded, lanky Diagonal boss Powell, which got an advance airing earlier this year on Beats In Space when Minimal Wave boss Veronica Vasicka was guesting. Both tracks can be previewed below, while fans of the series' mix CDs will be glad to hear this edition is accompanied by a mix from cult Boston-based DJ Ning Nong that features Duran Duran, Primal Scream, Ancient Methods and Mira Calix.
Jealous God will release Lust Abandon by Silent Servant on November 20.
Tracklisting:
A. Lust Abandon
B. Lust Abandon (A Powell Reconstruction)