Bleep to wrap up the Green Series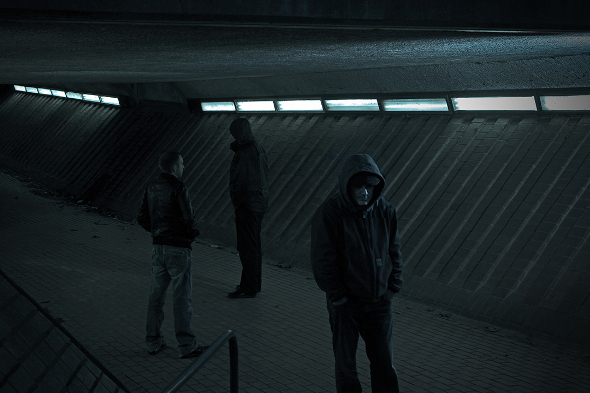 Tracks from The Black Dog and Happa feature on the fifth and final 12″ in the series.
Launched a year ago, The Green Series is a collaborative curatorial affair between online retailers Bleep, acclaimed photographer Shaun Bloodworth and design collective GiveUpArt that has presented material from a selection of contemporary techno artists in bespoke packaging ncluding photo inserts from Bloodworth. Launching the series with productions from The Analogue Cops and Karenn, The Green Series has maintained a focus on the Berlin school of techno with subsequent editions featuring music from Cosmin TRG, Lucy, Steffi and Objekt.
Although there was no initial hint that The Green Series was a limited affair, it has now been announced that the fifth edition will be the final one. Set to arrive later this month, it features two distinct generations of UK techno in SoYo icons The Black Dog and teenage upstart Happa. Despite the difference in age and experience, both sides of BLP-GRN 005 edge the listener into the darker realms of techno, with Happa continuing to display a penchant for the rougher industrial sounds on "Red Place". For interested parties, a YouTube preview featuring clips of both tracks is available below.
Bleep will release BLP-GRN 005 on November 18 – more details can be found here.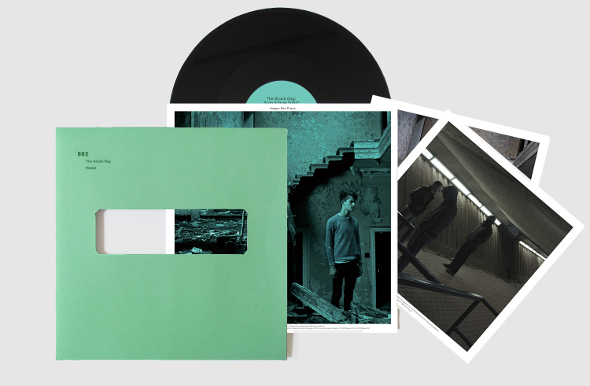 Tracklisting:
A. The Black Dog – Scan 9 from So-Yo
B. Happa – Red Place