Semtek returns on Broken20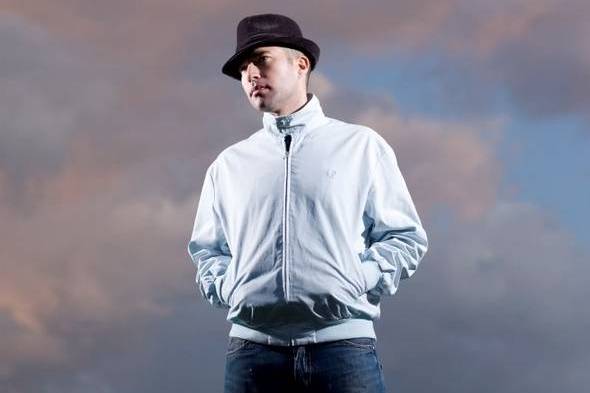 The Don't Be Afraid boss will end his production hiatus with an EP for TVO's label – sample it here.
Given how much Don't Be Afraid has expanded over the past year or so – multiple labels, a successful East London party, their first CD release – it's entirely understandable that Semtek's own productions have taken something of a back seat, with his last release being the Bento 12" on Awkward Movements almost 18 months ago. However, Semtek's production hiatus will come to an end soon, with the release of the Nagual EP on TVO's Broken20 label. Typically a home for what the label describes as "hum, buzz, decay and erosion," Broken20 may seem an unlikely candidate for Semtek's house-centric productions, however, the stark, almost dystopian  broken techno sounds on the Nagual EP – which can be previewed below – are a considerable step away from Semtek's previous output.
The pressure cooker sounds of the title track are nicely contrasted with the angular rhythms and abstracted house textures of "Brujo", while "Tonalli" offers a strange kind of slow moving 4/4 with the kind of synthetic backdrop reminiscent of Vangelis' Blade Runner soundtrack. The release is rounded off with remixes from Debukas and DJ Votive, who both add their own darkly melodic slant on "Nagual" and "Brujo" respectively.