Voiski goes live for the L.I.E.S. podcast series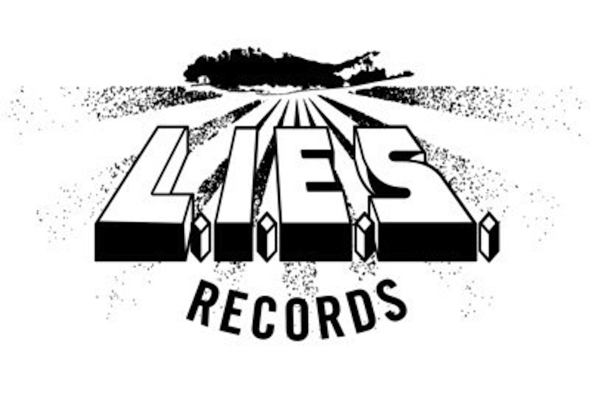 Listen to a live hardware set from the new L.I.E.S. signing recorded in Paris.
Parisian resident Voiski is one of a plethora of new names to join the L.I.E.S. stable this year, accompanying artists like Entro Senestre, Florian Kupfer and Greg Beato alongside established L.I.E.S. figures like Steve Summers, Delroy Edwards and Svengalisghost. Active since 2008, Voiski already has previous form on labels such as Williams Burnett's WT Records, Groom Records, Construct Re-Form and most recently Syncrophone, across which he has explored the deeper ends of raw house and techno.
Voiski is also one hell of a live performer, as his sterling entry into the ongoing L.I.E.S. podcast series shows. Recorded at a recent Construct Re-Form night at Batofar in Paris, the blistering live set – which can be streamed below – sees the producer engage in an hour of pulsating analogue techno with distinct influences from Motor City minimalism. Those interested by what they hear will be able to pick up Voiski's IAI Movement EP for L.I.E.S. when it lands this week.