Enter the world of Secret Boyfriend
Blackest Ever Black will end a triumphant year with This Is Always Where You've Lived from the North Carolina-based artist.
Surevying the past ten months of Blackest Ever Black releases, it's clear the Berlin-based label has broken free of its image as a platform for deathly and macabre fare that was cultivated by initial releases from Raime, Tropic Of Cancer and Regis, and its series of label mixes. In its place, label founder Kiran Sande has overseen a gradual move towards open-ended sonic experimentation that places Blackest Ever Black somewhere between Editions Mego and Downwards, all delivered with a sense of knowing humour.
A succession of albums this year that included everything from the return of 'dark ambient pioneer' Lustmord to the superb Tropic Of Cancer debut will end with the introduction of Secret Boyfriend. The solo alias of Boyzone member (not that one) and Hot Releases founder Ryan Martin, Secret Boyfriend material has thus far been restricted to a series of limited run cassette tapes and split releases. Due out in early December, This Is Always Where You've Lived represents the first full LP from Martin's Secret Boyfriend project and is described in typically verbose terms as "heart-rending but hard-edged synthesis of downer folk, small hour tape experiments, noise etudes and basement-mildewed pop for edgeland fuck-ups, wanderers and malcontents".
Blackest Ever Black will release This Is Always Where You've Lived by Secret Boyfriend in LP format on December 3.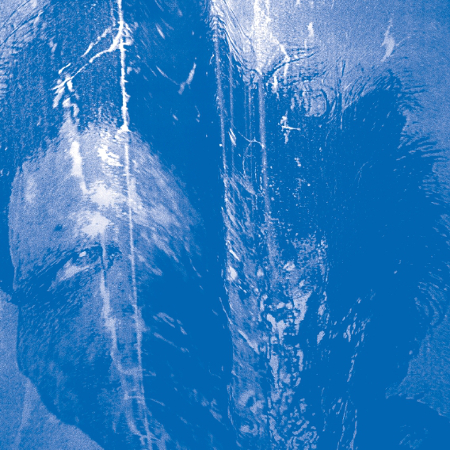 Tracklisting:
A1. Summer Wheels / Mysterious Fires
A2. Silvering The Wing
A3. Form Me
A4. Flashback
A5. Remarkable Fluids
A6. Beyond The Darkness
B1. Dream Scrape
B2. Glint And Follow You
B3. Have You Heard About This House?
B4. Last Town
B5. Deleted Hill
B6. This Is Always Where You've Lived