Mood Hut ascendance continues with a clutch of Future Times releases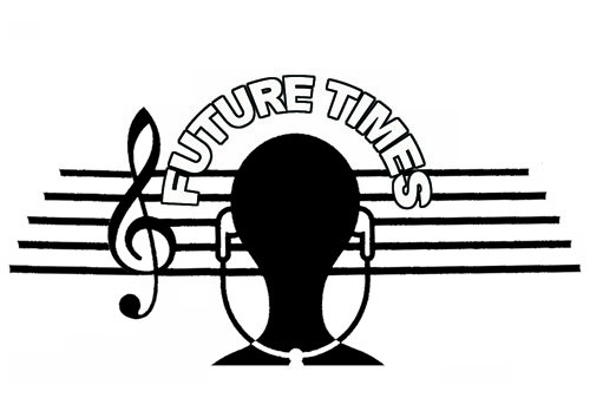 Vancouver meets Washington DC as Future Times releases from Aquarian Foundation members get announced. 
It's been a triumphant year for both Future Times and the ever-growing Mood Hut collective. A series of pressing plant issues that held up several planned releases from Future Times seems to be behind them with the long-awaited Beautiful Swimmers album complemented by a grip of excellent 12″s from Steve Moore and Huerco S. It's a bit harder to keep tabs on Mood Hut with a roster of DJs and producers that includes Aquarian Foundation, Cloudface, Local Artist, Pender Street Steppers and Ttam Renat, but the released material from these names on their own eponymous label as well as Going Good and Proibito have collectively demonstrated a standard of quality and an overarching aesthetic that demands your attention.
If you've heard some Mood Hut material, sonic paralells with Future Times can definitely be drawn, ensuring the notion of the two operations working together seem like perfect sense. The first of the two FT releases sees a split 12″ from Aquarian Foundation members House of Doors and Kinetic Electronix, with "Bicameral Mind" from the former featuring mix down duties from Future Times captain Max D. Another Aquarian Foundation member goes solo on FT020 as the superbly named Hashman Deejay drops Tangerine, a double dose of New Age bliss that could conceivably have been produced with Future Times in mind – look out for the flipside illustration from the one and only Professor Jorge Velez.
Future Times will release the House of Doors/Kinetic Electronix split release in early November with the Tangerine Dream 12″ by Hashman Deejay to follow a few weeks later – you can stream a good chunk of both below.

Tracklisting:
A. House Of Doors – Bicameral Mind (Max D Mix)
B. Kinetic Electronix – Astral Kin

Tracklisting:
A. Tangerine
B. Orbis Tertius