Sequencias collar Nick Lapien for new project Nepal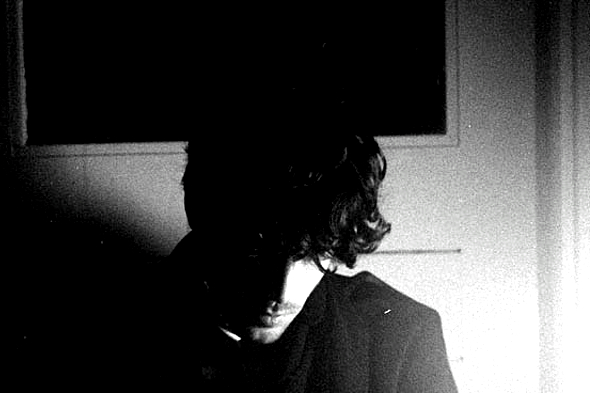 The Dutchman will return to the label run by JM De Frias for a second time this year – get a taste here. 
This year has seen Sequencias build on the foundations established since the label's emergence in 2011, with releases from The Sun God and D'Marc Cantu's collaboration with label boss JM De Frias adding to the distinguished tone of previous output from Willie Burns, Spectre and Nation's Melvin Oliphant III. Just as integral, however, have been the releases from Treviso-based producer Healing Force Project and Metropolis that demonstrate JM De Frias to be equally canny at picking out the lesser known talents as he is inviting these established names to contribute material outside their comfort zone.
Having been responsible for the aforementioned Metropolis 12″, Amsterdam-based photographer and producer Nick Lapien has been welcomed back to contribute further to Sequencias' upward trajectory. Taking the Nepal name, Lapien's forthcoming 12″ consists of a "pair of extended cuts that veer off into heretofore unexplored terrain, relishing in detail with a sharp focus on momentum and lyricism" and you can familiarise yourself with what to expect via the below soundcloud clips.