Torn Hawk returns to Valcrond Video with We Burnt Time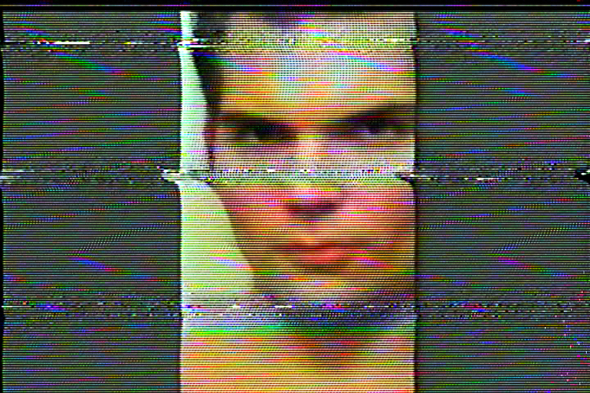 The Brooklyn-based producer will return to his own label next month with the two-track We Burnt Time single.
This year has been something of a breakthrough year for Brooklyn-based artist Luke Wyatt after beginning to seep into the wider consciousness in 2012 with a few appearances on L.I.E.S. under the Torn Hawk moniker and an album on his own Valcrond Video label entitled Fragments So Far. 2013 has seen Wyatt gain wider attention with an album of early material on Emotional Response, and an EP in which Wyatt reworked material from Karen Gwyer's Needs Continuum LP for No Pain In Pop. Add to this a collaboration with Willie Burns and Secret Circuit for Rush Hour's No 'Label' series and a CDr of Torn Hawk material on Valcrond dedicated to a Finnish shipping company (not to mention an excellent entry into our podcast series) and it starts to become very difficult to keep track of his output.
Wyatt will soon add to his increasingly labyrinthine discography with a two-track 12″ for his Valcrond Video label under the Torn Hawk moniker. Entitled We Burnt Time, it sees the producer deliver two of the sprawling productions he's been making increasingly over the past few months (his recent L.I.E.S. cut "Born To Win (Life After Ghostbusters)" is particularly great); the title track is a pulsing track which combines motorik chug with vivid, psychedelic synth swirls, while "Throb & Ruin" is a thicker, more urgent cut whose fuzzy bassline is accompanied by stray chunks of distorted melody.
Valcrond Video will release We Burnt Time on 12″ vinyl in November.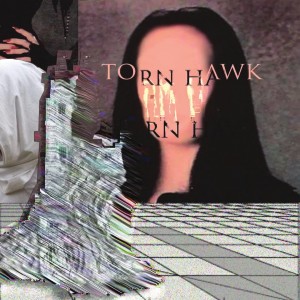 Tracklisting:
A. We Burnt Time
B. Throb & Ruin