10 Label returns with another distinctive split release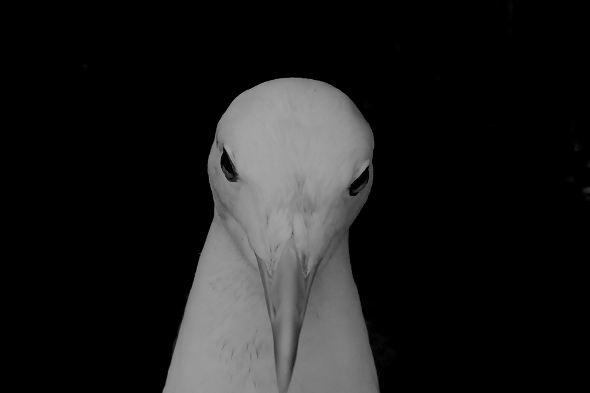 Perc, Matthew Herbert and Dalhous all feature on the second transmission from the Kyoto-based label.
Founded by Katsunori Sawa and Yuji Kondo in 2010, the 10 Label was responsible for bringing the talents of French sound artist Anne-James Chaton to our attention with their debut release, the Mu EP which also featured contributions from Ancient Methods, Sawlin and Steven Porter (Sawa and Kondo's collaborative project). It was made all the more memorable thanks to the above chilling cover-art from French photographer Sylvestre Anasse that would have garnered the approval of Alfred Hitchcock.
10 Label's radio silence has now been broken with the news of their upcoming second release, which features an equally intriguing cross section of artists. Entitled Replay, the forthcoming release brings together unreleased material from Perc, Matthew Herbert, Blackest Ever Black duo Dalhous and label heads Steven Porter. 10 Label's attention to detail is apparent once more with photography from celebrated London-based photographer Jone Reed, additional sleeve design from Shinya Ishimura and mastering by Matt Colton.
10 Label will issue the Replay EP in late October.
Tracklisting:
A1. Perc – Overbite
A2. Dalhous – Subject Of The Stenographic Figure
B1. Matthew Herbert – Tax Returns
B2. Steven Porter – Fundamental Belief