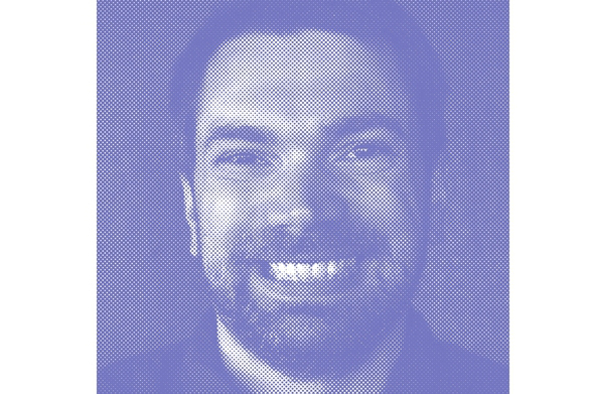 In the pantheon of stern-faced Berghain techno, the music of Rene Pawlowitz brings some welcome light relief. It's not inaccurate to say that the vast majority of house and techno released on Ostgut is inspired by older dance music forms – from Steffi to Dettmann – but it's also true that Pawlowitz's music radiates colour and wide-eyed innocence compared to the steel-jawed, austere techno classicism of Ben Klock. This has a lot to do with the fact that no matter what guise he works under, the German producer's innate ability to tap into the truly celebratory elements of electronic music's past shines through.
Wax and Equalized see him mine piano-led house and break beat techno respectively, but neither compare to the euphoria levels that he achieves with his Head High releases and in places on his last album The Killer. In person, Pawlowitz comes across as reserved but polite – even when the conversation takes place in his native German – and is downbeat about the state of contemporary electronic music.
However, as the title track on this release demonstrates, his musical personality is decidedly upbeat. It starts with a wave of mushy synths, trance-like and evocative, redolent of the early '90s hardcore period he loves, one that has become familiar to and synonymous with Shed's own catalogue. To this wash of emotion he adds a break beat backing, spiky and insidious, leaner than the dense variant deployed on the Equalized series and The Killer.
Such rhythms re-emerge on the flipside cut "Fluid 67". Rolling and tribal, they offer a counterpoint to the dreamy melodies that float and weave their way in as the arrangement progresses. Like the title track, they are reminiscent of another time and place, specifically late '80s Detroit, but they also feel at home emanating from the studio of German techno's merry prankster.
Richard Brophy
Tracklisting:
1. The Dirt
2. Fluid 67