Optimo Trax ready third release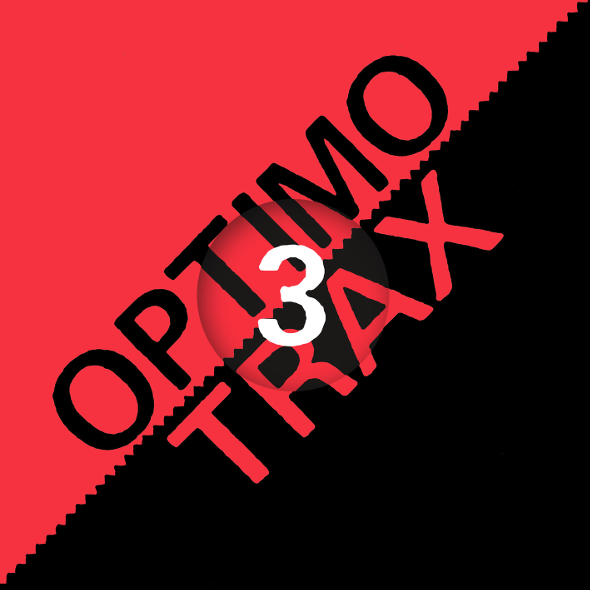 Optimo Trax swiftly reaches trilogy status with a new project and EP from LUMA.
The debut Optimo Trax release from newcomer L/F/D/M only surfaced earlier this month, and the label is clearly preferring to maintain momentum with news of additonal releases coming in thick and fast. LUMA is the new project from Scottish producer Dave James Clark (not to be confused with grumpy Red Series overseer Dave Clarke) who was once part of State Of Flux, a Glasgow-based techno duo who made music in a similar vein to that of A Guy Called Gerald. According to an Optimo Trax press release, "Twitch thinks Dave is the best producer in Scotland and endlessly weeps into his gin and tonics about how unprolific Dave is."
Dave Clark has produced under an array of aliases dating back to the early '90s and has quite the impressive discography; as well as featuring on Andy Blake's defunct Dissident as Truffle Club, he's released on Numbers precursors Stuff and Wirebox, whilst JD Twitch is clearly a fan. In 2008 Clark released an album as Big Ned for Optimo Music, and he's collaborated with Twitch on almost 40 remixes done under the Optimo (Espacio) banner. The new LUMA project sees Clark making some whale-killer monster music as one Soundcloud fan suggests, with the EP title cut a real wallshaker, while the rest of the Amesville 12″ provides a selection of preacher house, kooky acid techno and future funk. Listen to snippets of all four tracks below.
The Amesville EP by LUMA will be released on vinyl and digitally by Optimo Trax in November.
Tracklisting:
1.Amesville.
2.John Broadwood.
3.Don't Give a Damn.
4.Electroboon.