Mammoth Can boxset primed by Mute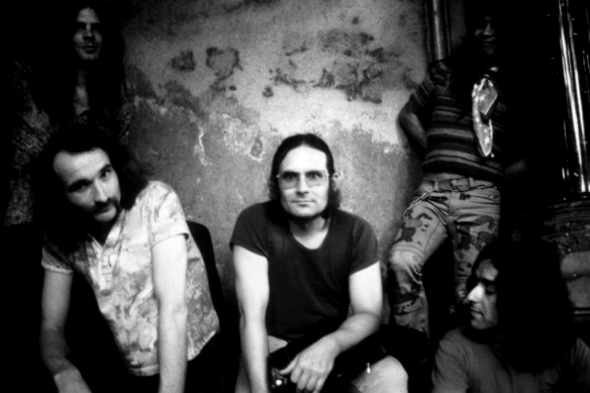 17 LPs of fully remastered material from the iconic German krautrock troupe collated on forthcoming box set.
Mute are gaining something of a reputation lately for the exhaustive retrospective, with last year's ten disc collection of Martin Ware and Vince Clarke material matched by #8385 (Collected Works 1983 – 1985), the more recently announced cross format collection of Cabaret Voltaire. Both are however trumped by the forthcoming Can Vinyl Box which brings together a glut of material from the daunting discography of Irmin Schmidt, Holger Czukay and co across a faintly ridiculous seventeen piece box set.
Due out in early December, the boxset follows previous Can-themed reissues from Mute, such as their 40th anniversary edition of Tago Mago and last year's 5LP collection The Lost Tapes. Can Vinyl Box contains thirteen of the band's studio albums including classics such as Ege Bamyasi and Future Days (with both Tago Mago and Unlimited Edition presented in 2LP format) along with Out Of Reach, the appropriately titled album which has not been available in any official capacity since its initial release in 1978.
Also included is a recording of Can's 1975 performance at Sussex University featuring the classic line-up of Holger Czukay, Michael Karoli, Jaki Liebezeit and Irmin Schmidt. Artwork for each of individual albums is all in its original form and the boxset comes with a 20 page 12″ booklet featuring unseen Can photography and sleeve notes from acclaimed author Alan Warner.
Mute will release Can Vinyl Box on December 2.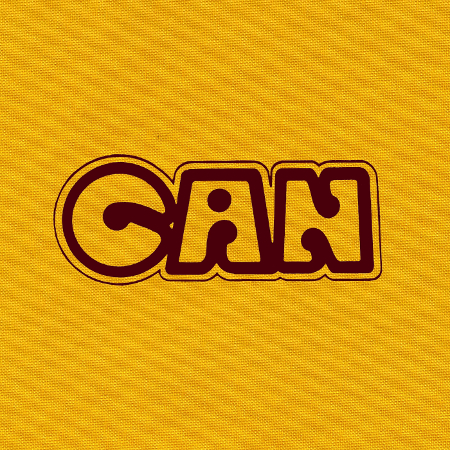 Contents:
Monster Movie
Soundtracks
Tago Mago (over two vinyl)
Ege Bamyasi
Future Days
Soon Over Babaluma
Delay
Unlimited Edition (over two vinyl)
Landed
Flow Motion
Saw Delight
Can
Rite Time
Out Of Reach
Can Live, Sussex University 1975