Optimo Trax turn to Maarten van der Vleuten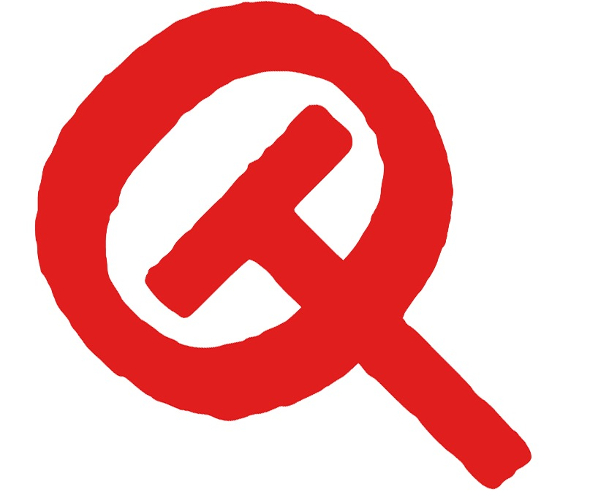 Tracks from the 90s archives of the veteran Dutch producer line release no 2 in the Optimo Trax series.
Announced last month, Optimo Trax is a pretty self explanatory extension of the JD Twitch curated Optimo Music which is aimed at releasing music submissions that don't quite feel quite right for the mother operation. Much like Optimo Music, this floor focused offshoot has a dedication to issuing music from both current artists and excavated "forgotten classics" and with their soon to drop debut release from L/F/D/M very much the former, the second Optimo Trax release is steadfastly the latter.
Maarten van der Vleuten has been making various strands of house and techno since the late eighties scoring a slightly daunting number of releases under a raft of aliases that would make Danny Wolfers flush with envy, Early 90s 12″s for R&S, Djax-Up Beats, Klang Elektronik and more are a demonstration of the under rated Dutchman's pedigree and he's still very much active as a producer today, with releases on Shipwrec and Andy Blake's In Plain Sight.
Due out next month, the RE-DSCVRD EP features 'excavated' tracks from van der Vleuten's various aliases such as Flux, DJ Dusk and Integrity all of which were originally recorded in his early nineties vintage period. This second Optimo Trax release is clearly designed as as a riposte to the recent raft of hollow 90s revivalist records – clips from all four tracks are available to stream below with the DJ Dusk inclusion sounding particularly mad.
Optimo Trax will release the RE-DSCVRD EP by MVDV in October.
Tracklisting:
A1. Integrity – Summer Love*
A2. Flux – True Feelings
B1. DJ Dusk – Chique (Bay-B Mix)
B2. G.S.G. – Higher Spiritual Planes