Afrikan Sciences has Theta Wave Brain Sync
The Oakland-based producer will release his second album on the Deepblak label run by Aybee next month. 
As Afrikan Sciences, Eric Porter has been pushing his own brand of freeform sonic experimentation incorporating elements and ideas from soul, jazz, broken beat and house in an abstracted manner that veers far off-grid; it's natural that Porter would gravitate to the Deepblak label founded by the similarly minded Aybee, with whom all original Afrikan Sciences material has been released. That's not to say Afrikan Sciences is prolific; after emerging on Deepblak with the 2006 digital-only Wadada Music EP, he put his name to just three subsequent releases for the label before issuing his debut album, 2011's Means and Ways.
This makes information of a new album from Porter big news, with the intriguingly titled Theta Wave Brain Sync due for release late next month. Manipulating rhythm in a manner that's already quite hypnotic and meditative, this forthcoming set is allegedly even more so – hence the title. A press release from Deepblak describes Theta Wave Brain Sync as "11 songs that of themselves can transport the listener to the uncharted. This album will let you go as deep, and far as you desire."
Deepblak will release Theta Wave Brain Sync by Afrikan Sciences in 2xLP and digital formats on October 23.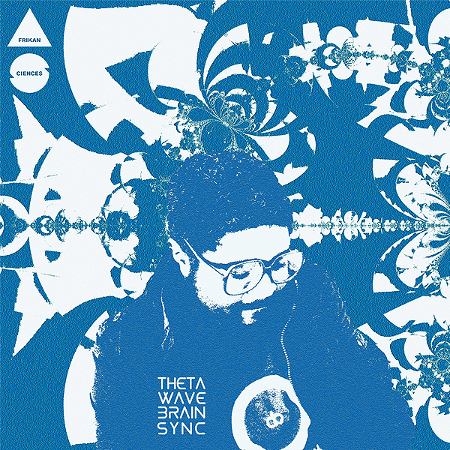 Tracklisting:
A1. Sage Projection
A2. Need Want Have
A3. A Trove
B1. As You Were Brother
B2. What Who What, The Bazooka Was Who
B3. Theta Wave Brain Sync
C1. New Morning
C2. o4U
C3. A Healthy Turn Around
D1. Monseq Q
D2. Magnetism Is More Intelligent Than Force