Stare into the Iris with Shadowlust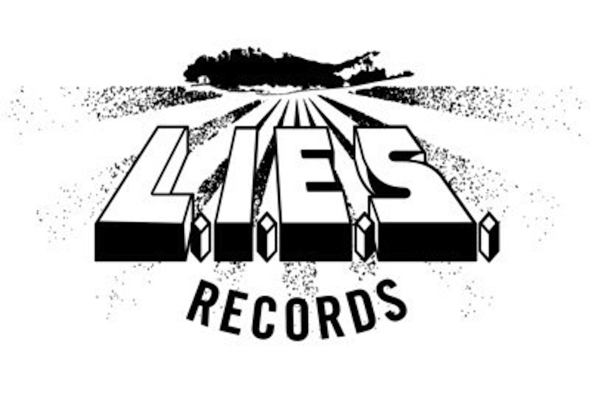 Stream a track from the forthcoming debut album by the Shadowlust pairing of Svengalisghost and Lili Schulder.
Amidst all the upcoming L.I.E.S. material that seemingly filters out on a weekly basis, it's the possibility of Ron Morelli's label issuing material by the Shadowlust pairing of Marquis 'Svengalisghost' Cooper and Opal Tapes artist Lili '51517' Schulder that we've been most eager to hear more about. It's now been revealed the pair will release the Trust In Pain double LP through L.I.E.S. in November with "Iris" offering some insight into what to expect.
Also set for release on a preceding 12-inch, the track is characterised by deep throbbing synth lines and rippling percussion that seem to circle each other menacingly, justifying Cooper's comments to us last month that the project "is about the space between things". Schulder's trademark whispered vocals add to the overall sense of unease, hinting that the forthcoming album will occupy the darker end of the L.I.E.S. spectrum.