Put on the new White Material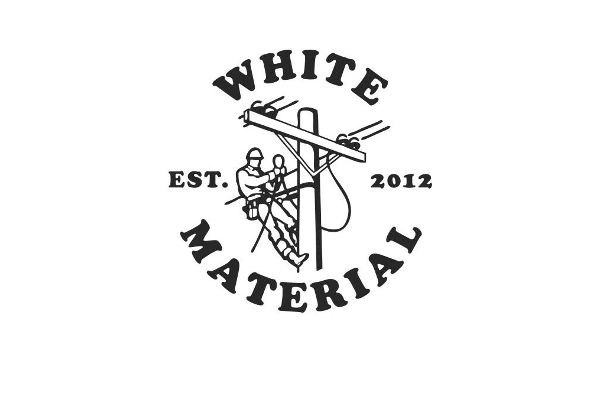 Stream the soon to drop fourth record from the White Material label. 
Run jointly by Young Male and DJ Richard, White Material has been one of the strongest new labels to emerge over the past twelve months with three very distinctive releases by the aforementioned duo and the seductively named Galcher Lustwerk. When interviewing Quinn 'Young Male' Taylor as part of his podcast for us earlier this year, the New Yorker revealed the label would be introducing several new artists in their upcoming releases, though their fourth release is being presented merely as White Material.
When quizzed for further information, Taylor told Juno Plus that, "track names aren't a secret, and it's not an anonymous or 'various artists' record either. We're just keeping it officially 'White Material' as a show of unity and vision." Regardless, anyone that checked the excellent 100% Galcher podcast for Blowing Up The Workshop will be happy with this forthcoming record.