Listen to the debut Optimo Trax transmission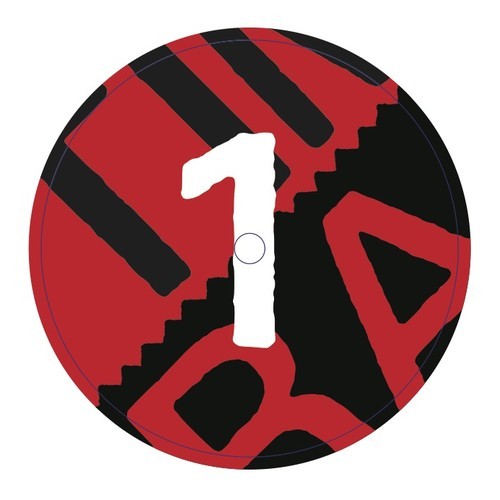 Feel the heat of Optimo Trax's inaugural 12″, Purple Maps, by the label's unearthing of L/F/D/M.
As previously reported, newcomer L/F/D/M will launch Optimo Music's dancefloor orientated label, Optimo Trax, with the Purple Maps EP. Little is yet to be known about the London producer, credited as R.Smith, who was apparently encouraged to pursue music production while studying art with Factory Floor's man on electronics, Dominic Butler. Taking Butler's advice, L/F/D/M delivers a strong five track of EP of deep, analogue-fueled acid techno which simultaneously draws upon the influences of the motor and windy cities, while also incorporating the more sinister strands of European techno. Take a listen to snippets of Purple Maps below due for a vinyl release in September.