Listen to Paul Mitchell's mind-expanding synth pieces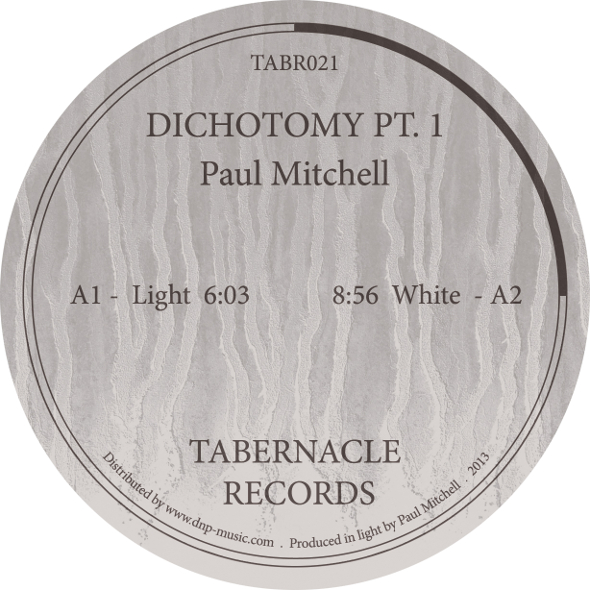 The Tabernacle label does away with beats for their 21st release with Paul Mitchell's synth driven Dichotomy Pt.1.
The forthcoming release sees Mitchell return to the Tabernacle workshop after debuting in fantastic fashion with last year's An Expedition EP. Since that release Mitchell has launched his own ambient cassette label, Elephant Recordings, which in less than a year already stands at nine releases, including his own album Outside Perspective. Mitchell's Tabernacle follow up, Dichotomy Pt.1, will be the first in a series of what the label calls a set of mind-expanding light and dark synth pieces.
Again the ambient producer delivers four free flowing soundscapes of lush of atmospheres and contrasting moods, incorporating across the EP, submerged industrialisms and bubbling menaces similar to Yves De May, while also blending '80s-styled dance arpeggios with softer, cosmic synths. Listen to a preview of Dichotomy Pt.1 due for a vinyl-only release in September below.